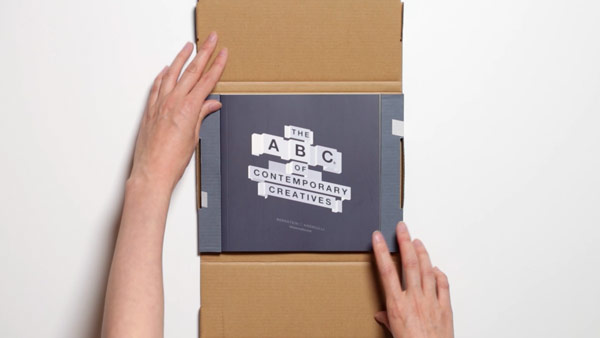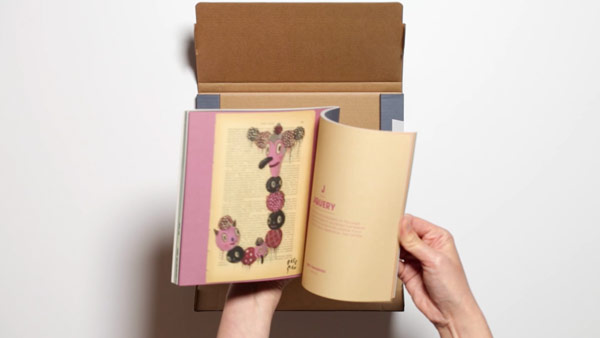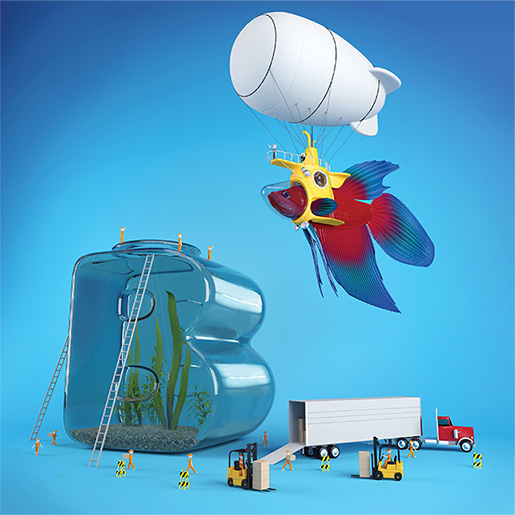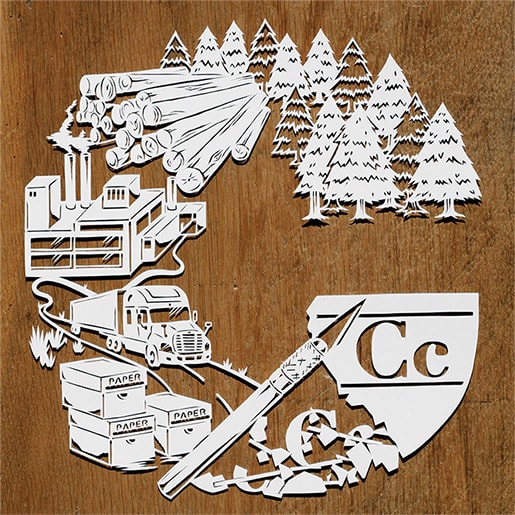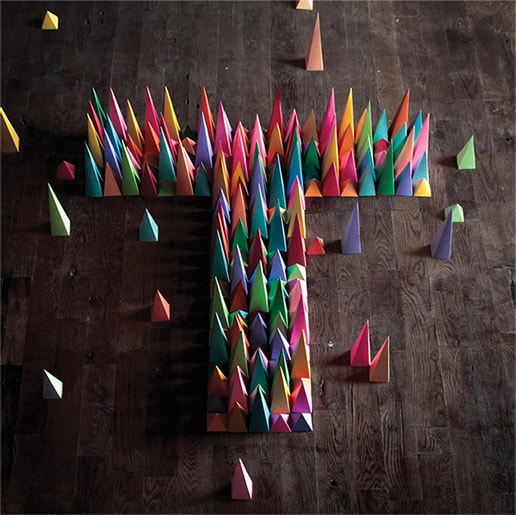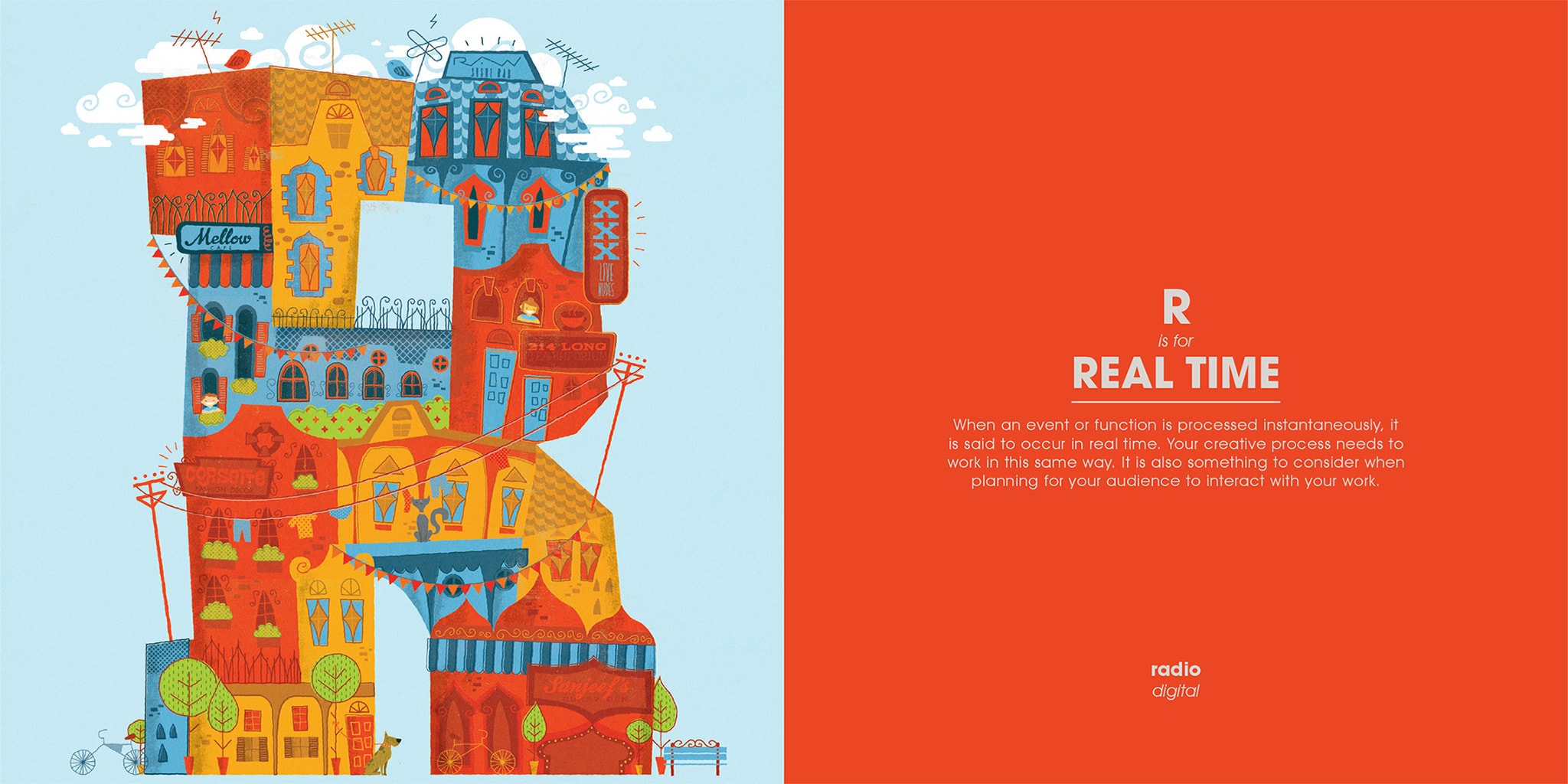 Z is for Zeitgeist
Be a spirit of the times. Immerse yourself in all things contemporary. This will give you a wider lens to look through when conceptualizing creative. Stay in the now.
Shotopop - Pen & Ink, Digital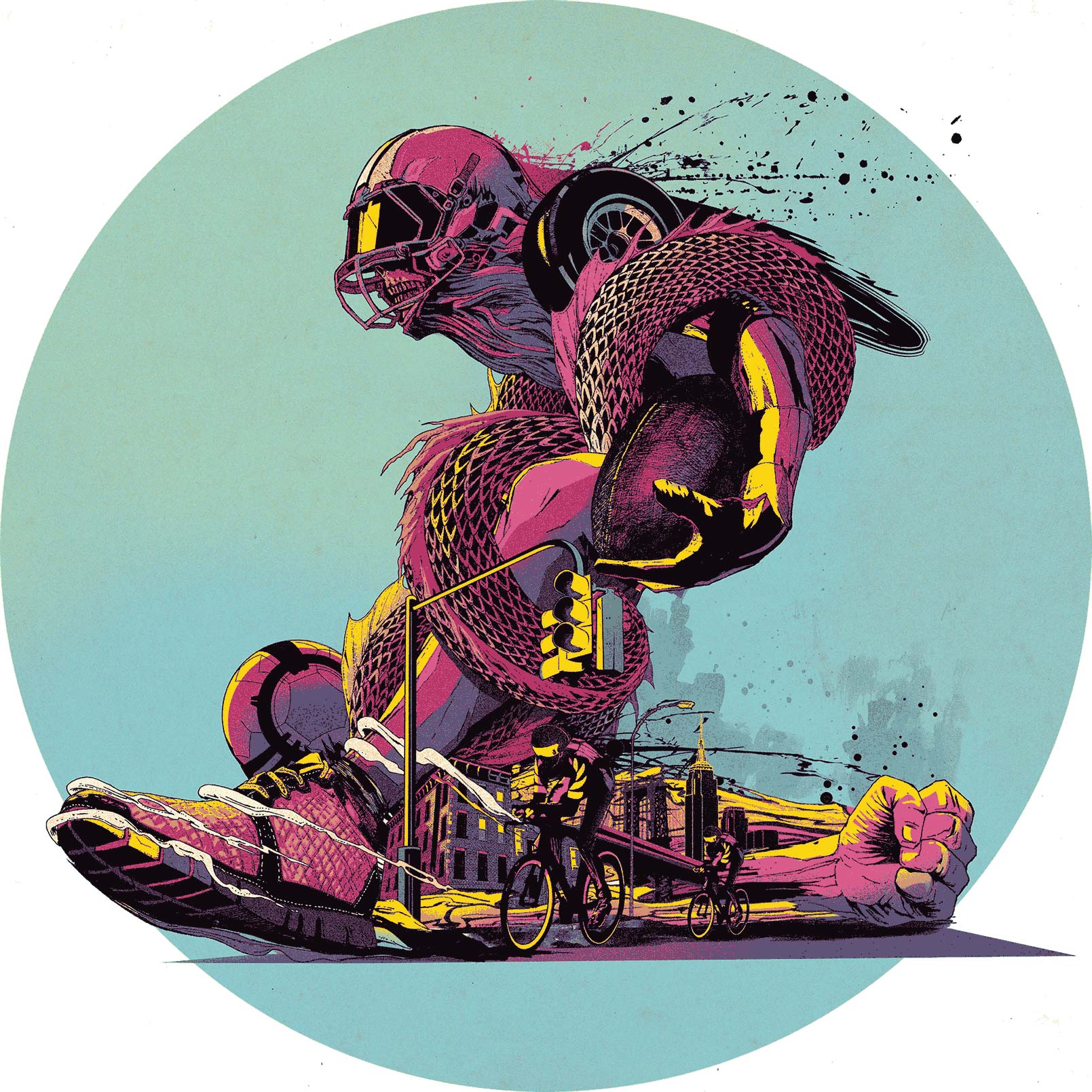 Bernstein & Andriulli threw a launch party at the Ace Hotel in New York City, sponsored by Monorex, Mass Appeal, Secret Walls and Stoli with a live paint performance by Jeremyville and Buff Monster.
Photo Credit: Mass Appeal